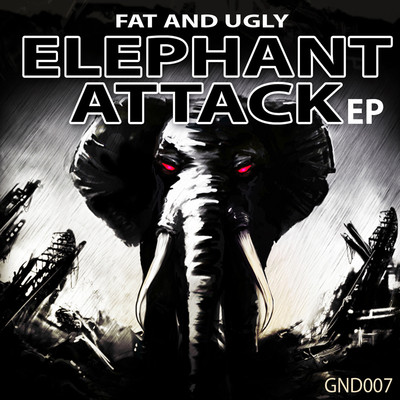 Clockwork just announced an upcoming release on Guys and Dolls records. His remix is a deep/techy/electro house remix with dubby vocal sampling, and is probably the best work I've heard from him to date. Release date is Dec 6, 2010.
Indian Giants (Clockwork Remix)- Fat and Ugly by ClockworkMusic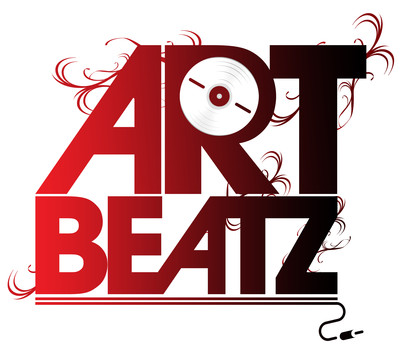 Art Beatz has been producing mostly "urban" music it seems for the last 4 or 5 years, and he's sent me this housey horn beat for your listening pleasure.
Art Beatz on Soundcloud
[audio:Art Beatz – Hornz.mp3]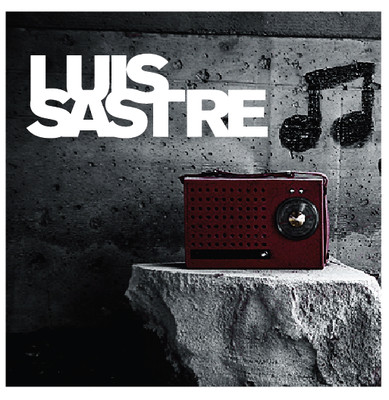 Luis Sastre has a new deep tech house jam that is being released soon on London Music.
Luis Sastre and Tim Patrick – That MPC (Original Mix) by Luis Sastre