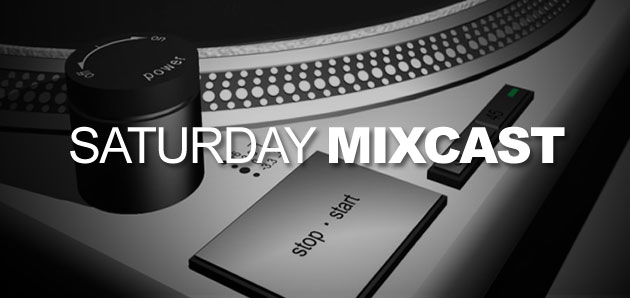 So I have a lot of promises of exclusive stuff yet to be delivered upon for the Saturday Mixcast, but none yet which have materialized. Nonetheless, I am going to plod forward this week and share a couple mixes that have piqued my interest. The first is by G.reg, who I've written about twice now and has been kind enough to not only share tracks to Salacious first, but also gave us a great interview. He hails from Australia, and is not only making incredibly high quality bootlegs, but also some very cool originals.
G.reg bootlegs article
G.reg interview article
G.reg on facebook
Previews & Demo Tracks by G.reg
The next is from a local cat, Luis Sastre, whose mantra is "I don't produce in my bedroom. I sleep in my studio." By the sounds of it, the guy could make some high quality beats in his sleep! (ba da chhhh) Most of the stuff on his soundcloud channel is tech house, or tech inspired, and much of it has already found its way on to beatport. His August promo mix is deep, techy, and dubby in parts.
Luis Sastre on Soundcloud
[audio:Luis Sastre – August 2010 Promo Mix.mp3]
Tracklist:
Stefano Noferini – Everybody
Kruse & Nuernberg – Diskothek
Nunzi & SKLA – Tanga
Pepo – Joker Dance (Ton Def Remix)
Whebba – All I Need
Hott 22 – Grace of God
Tiger Stripes – Play for Me
Oxia – Whole Life
Westlake – The Middle of the Day (Danny Hungary & Invoice Remix)
Barem – Heyday (Ronan Portela Remix)
Napalm – No Matter (Luis Sastre Remix)
Kid Shakers – Take Me