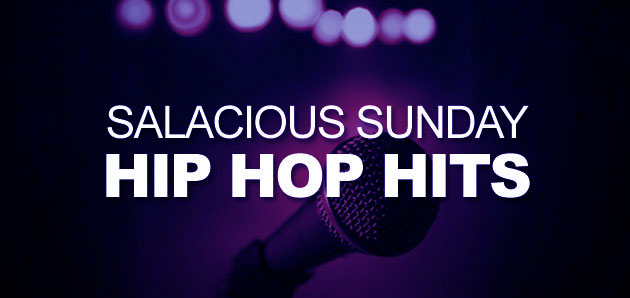 Justus League is something of a rap supergroup and collective formed between 1997 and 1998 by founding members Cesar Comanche and 9th Wonder. Over the following decade it grew to include L.E.G.A.C.Y., The Away Team, Darien Brockington, Little Brother, Edgar Allen Floe, Median, Chaundon, Cesar Comanche, 9th Wonder, Buckshot, Sean Price, Skyzoo and Joe Scudda. Those who are aware of Little Brother's status will know that the collective has suffered some setbacks in recent times.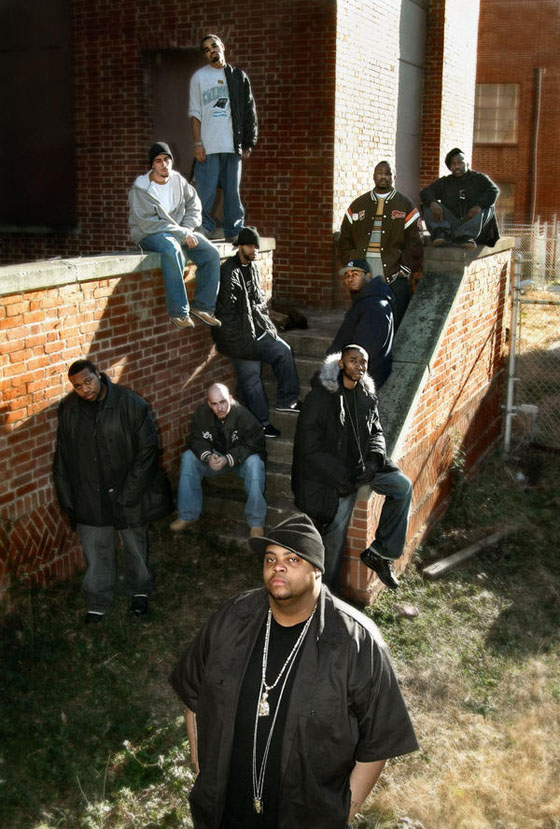 In 2003 they put out a 2 disc mixtape, which was volume 2 of no less than 8 volumes. Just Us Volume 2 is special because, as far as I know, it's the only 2 disc comp in the lot. This mixtape has some of my all-time favourite jazzy, soulful hip hop on it.
If you'd like to learn more about the Justus League or connect with them, you can visit their forum here.
[audio:9th Wonder – Beat 4 Dollas Circulate.mp3,Pete Rock and CL Smooth – Take You There (9th Wonder Remix).mp3,Little Brother – Nicsgroove.mp3,Big Pooh – Heart Of The City.mp3]