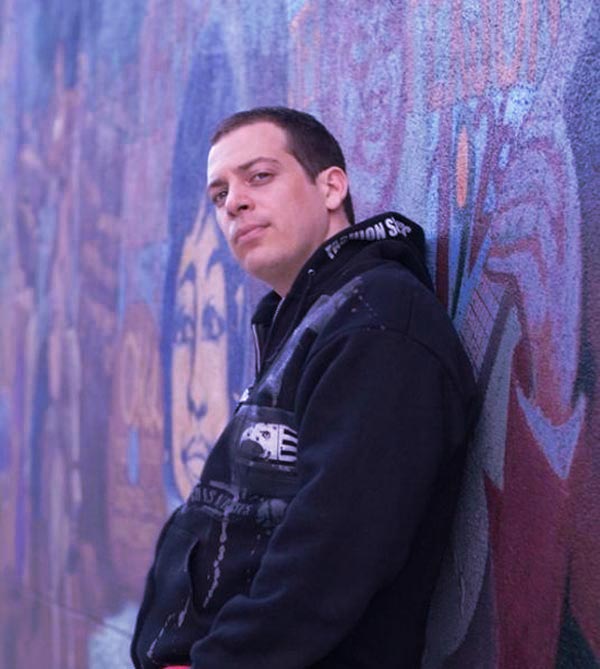 I was compelled to run, not walk, to the nearest wi-fi hotspot today with my computer when I saw this come in. Â Z-Trip is one of my favorite DJs, and Slug one of my favorite emcees. Â I've written about both before, so I won't bore you with details, except to say that Slug makes that "intelligent rap shit" that puts most modern rappers to shame, and Z-Trip is one of the guys who pioneered the way for stuff like Girl Talk's 'Feed The Animals'.
Some Z-Trip stuff to check out:
Soundclash of the Titans – an amazing 20 minute DJ mix
'Money' by N.A.S.A and many collaborators – just a sick track
A "live'ish" Keys n' Krates'esque intro to Talib's 'Get By' – live recording from a 2003 show
I Want You Back – one of the most money remixes of Jackson 5 I've ever heard… Z-Trip is the dopeness
Some stuff by Atmosphere to check out:
Well.. what can I say; a year of blogging, and I haven't posted any of one of my favourite rapper's music. Â I'll do a piece on one of his albums for this week's Sunday Hip Hop Hits. Â In advance of that, I recommend checking out his albums God Loves Ugly, Ford Two, Overcast!, and Seven's Travels.
[audio:The Dead Weather – Treat Me Like Your Mother (Z-Trip Remix Ft. Slug of Atmosphere).mp3]