Damien Granier grew up working as a jeweler in the city of Moscow.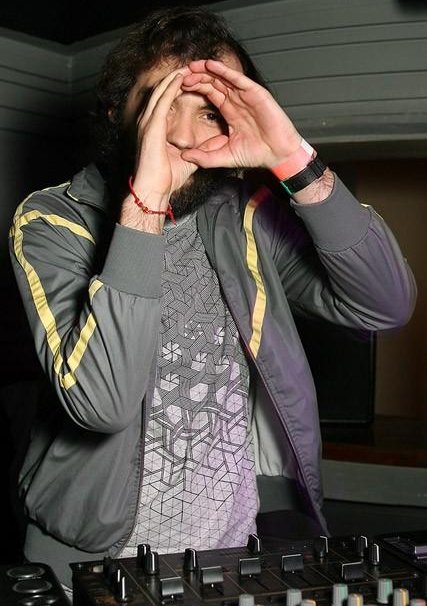 Curiously enough, the sounds of the gears clicking, the jingle and the jangle of the workshop was enough to get his mind clicking.
After embarking on a tour around Europe, he finds his place in Paris, where he discovers the likes of Etienne de Crecy, Daft Punk, Air, Cassius, and the like.
Damien picks up his first pair of turntables on the 14th of April, 2001.
After vying to get his name out into the clubs, he uses all the money his dearest grandmother saved up for him to buy himself some gear.
Two years later, Das Glow emerges.
You can also check out some unique photography on his blog here
[audio:Das Glow – I Want To Wake Up With You.mp3,Das Glow – Weiss GAZ.mp3,Das Glow – Cathedrale.mp3,Das Glow – Sunburnt.mp3,Das Glow – Vulcanice.mp3]