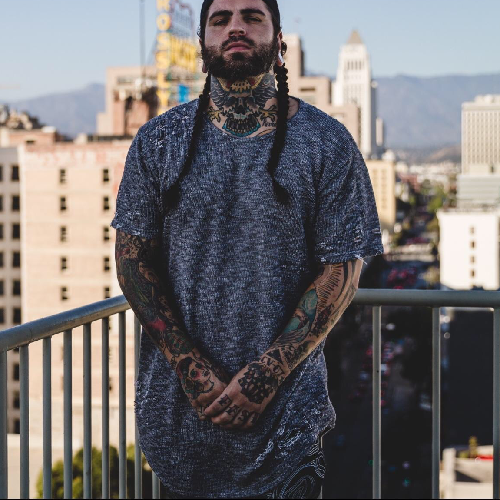 "The song within itself means a lot to the both of us but adding on the charity aspect makes it more meaningful to me and my fans. As a Veteran myself, I want to give back to fellow soldiers who are in need." 

–Nathaniel Knows
Fellow bass producers Nathaniel Knows and Dirt Monkey come together for a massive banger, and are lending a helping hand in doing so! From The Back shows the producers' shared love for breaks, mixed in with their signature bass sounds, to provide a sound that'll have you dropping it low on the dancefloor.
All proceeds from the song will be donated to Clinical Veteran Programs at Volunteers of America Greater Los Angeles, in order to help Greater Los Angeles' homeless veterans – show some love and donate!
~Nathaniel Knows~
Facebook | Twitter | SoundCloud 
~Dirt Monkey~
Facebook | Twitter | SoundCloud
.