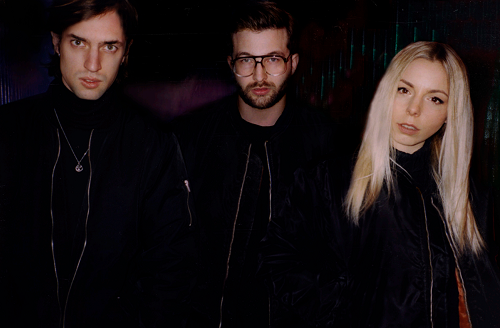 In light of recently announcing their upcoming album, London-based trio HÆLOS has released a track from it – one that sheds light on what the alum is going to offer. Oracle has a very light and comfortable feel, while sporting a dark and brooding vibe, which makes it perfect for basking in the winter blues/a state of melancholy. The music video, which can be viewed below, matches said mood, featuring a mesmerizing clip of an eclipsed, flaring sun.
Their album, Full Circle, is set to be released on March 18th.
~HÆLOS~
Facebook | SoundCloud | Website
.