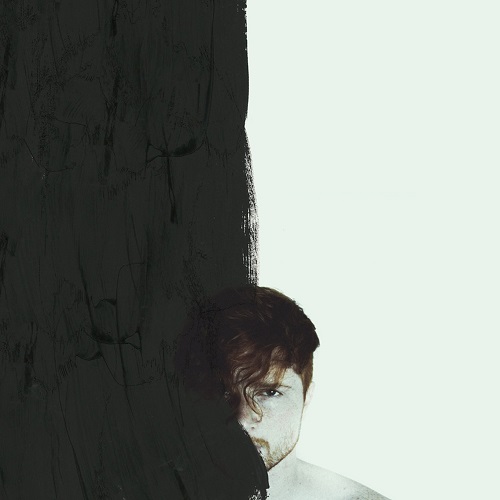 I hope this album takes you to new worlds. Listen late at night, when you are in your room feeling melancholy. Listen when you are on a long drive. I hope it stirs something deep inside of you and inspires you.

-Justin Taylor Phillips, a.k.a. Crywolf
After heavy anticipation, Crywolf's debut album is here in its full glory! Along with a Digital E-Book to follow along while you listen, Cataclasm is more than just an album – it's a journey through Justin's thoughts and emotions, inspired by the environment around him – such as the sounds outside his cabin in Iceland, as well as native Icelandic instruments, to give Cataclasm its own unique sound.
Although each of the three acts in the album has its own general mood/style, they all come together as one ambient, yet dark unit, which is sure to cause emotions to be triggered simply by listening. The full album is available on iTunes, and The Making of Cataclasm documentary is available on Youtube!
~Crywolf~
Facebook | Twitter | SoundCloud
.