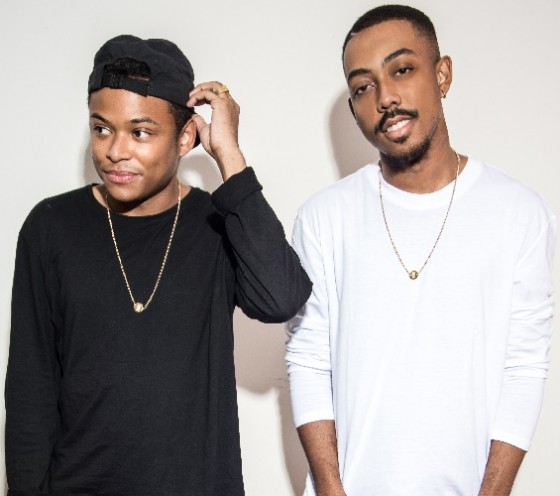 2015 isn't even over yet, and there's already some eager artists showcasing what next year has in store for us! The notorious UK duo Stööki Sound is no exception– from this point on, they're looking at blending Hip-Hop and Grime into every beat, track and performance. To commemorate such a shift, they've joined forces with LA-based MC, Marky D, to provide this heavy banger. Hit up the free download, and check out the 360 Facebook video!
~Stooki Sound~
Facebook | Twitter | SoundCloud
~Marky D~
Instagram | Twitter | SoundCloud
.