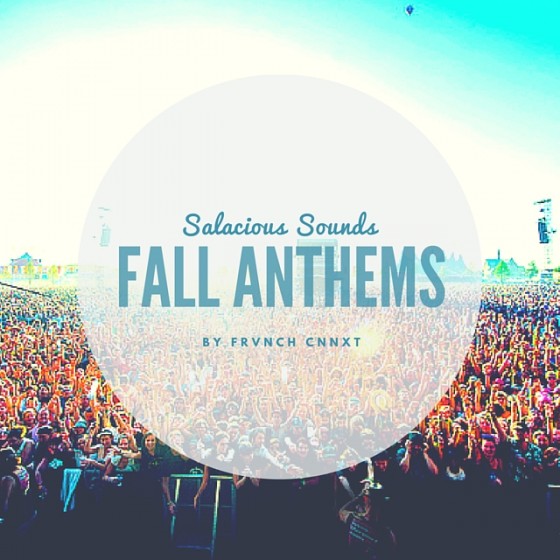 Fall is here and it's time for some music that reflect this sound. Deeper soulful to even a cold but friendly dance vibe. Here's some of my favorite picks.
Does Cavalier ever make a bad remix? Never! expect the best always from his crazy beat patterns to his melodic synths that compliment every tune.

DJ R3ll is one of the hungriest dudes from the Jersey Club scene. This remix shows his ability to make quality music, still keep it raw.

COFRESI is a new discovery and keeps it interesting with his amazing tracks. You can tell he's a drummer by the complex Rhythms.

I held off posting this track because i wanted to reflect on the track. The track has so many elements from dutchy synths, trap beats, and of course samples of Lana Del Rey's HBTB track. You can tell Saint appreciates the original and gives a new twist. Saint you the real morpheus!

Neo Fresco adds some fresh elements to this remix of Pilo & Boys Noize's Cerebral track. Released as a party favor for all his fans on his birthday. One classy dude indeed.