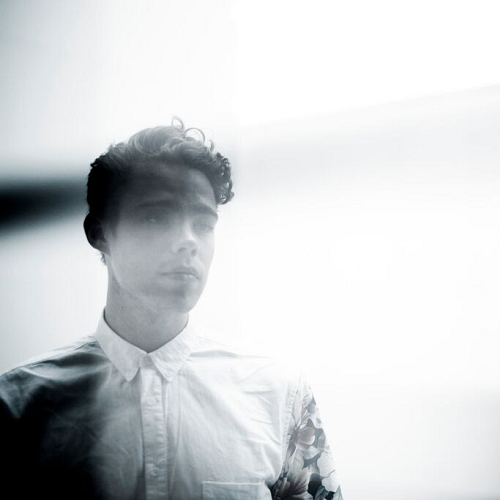 Before playing the Youtube video, better safe than sorry – there's fast, bright & flashing images throughout the video, so those with epilepsy take heed.
Australian producer Tim Commandeur steps into the scene with this sweet debut single! Commandeur beautifully blends some deep synths with a wide array of sounds and soft percussions, topped with the voice of two lovers, questioning their relationship.
The music video is very simple – mainly consisting of a body of water, columns of light, and Commandeur rocking a drum kit. But as they say, simplicity is the ultimate sophistication – and I wholeheartedly agree, especially with a track like this.
~Commandeur~