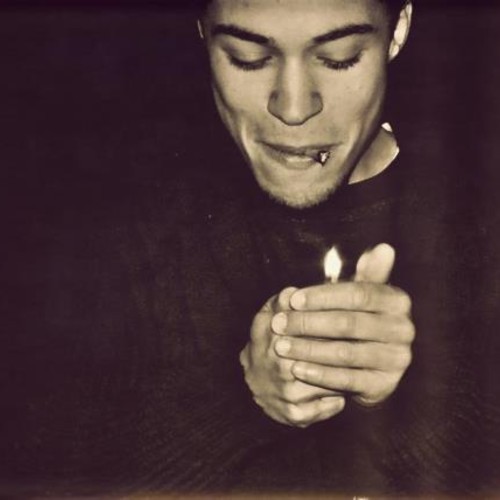 The great ones die young.
Kid Atlaas passed away just over 6 months ago while working on what would have been his second EP.  The project, entitled 'Gourmandises', was released posthumously yesterday via Cosmonostro records. Now, I'm no French speaker, but a quick translation look up cued me to the word 'Delicacies'.
Let me just say that, this four track EP is everything you could want in a sweet confectionary treat.
The man had a superb feel for music at such a young age, and was only getting better.   Now that he's gone, let's celebrate life in the only way Gabriel would have wanted — Through Music.
R.I.P Gabriel
Kid Atlaas on:
Facebook | SoundCloud | Twitter
Stay humble,
//RIVER