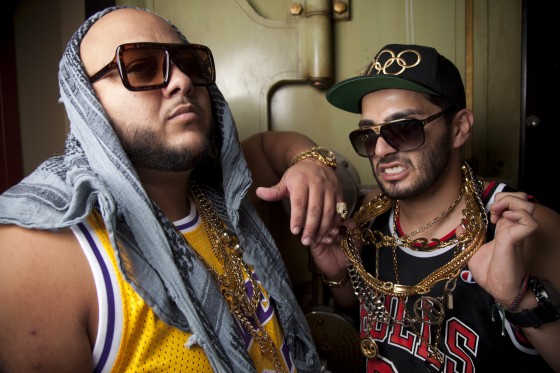 Yo, run the trap! Hit those 808s!! TwerkitTwerkitTwerkit!!!
All great things.. Truly. As a genre, it's probably fair to say that the majority of Trap's fan-base came to be as a result of these three things – if you can 'run tha' teraap', rage to those hard 808s and successfully replace your weekly exercise routine with a single twerking session, well.. that's Trap, amigo.
However, there is another side to this bass-ridden genre, and this new collaboration between Trapzillas and XOXO is here show you what this beautiful, muchly under-appreciated side is all about. Both adventurous producers in their own right, Just Smile for Once simply shines bright with diversity – chilled out, deliciously relaxed diversity. Fearing this post will become encumbered with more and more cluttering adjectives to describes this song, perhaps now is a good time to recommend that you just go treat yourself to a listen.. Should you feel as I do and wish to own this sweet slice of  musical pie, Just Smile for Once is available now, free on XOXO's Soundcloud. Do enjoy.
Trapzillas:
Soundcloud | Facebook | Twitter
XOXO:
Soundcloud | Facebook | Twitter
> Sammy