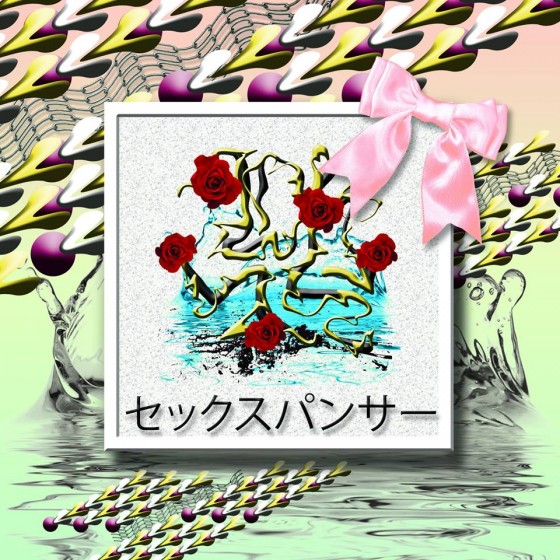 Hebinomichi, meaning 'serpents path', is a newly formed artist collective and label founded by Denver based producer StéLouse and Detroit's future beat newcomer, ahh-ooh. Curating not only forward thinking electronic music, the collective is focused on building a complete sensory experience for their listeners by bringing together music and art on every project.
Hebinomichi's debut release is an original single by the founders of the new label/collective, none other than StéLouse and ahh-ooh. Their collaborative record is titled "Sex Panther" and it is beaming with beautiful future bass sounds while still being strategically laced with some hints of jersey club and trap sound design. The new ballad takes you on an emotional journey; starting off in an ambient almost eerie vibe than smoothly gliding into a powerful feel – this is the perfect single to kick off a slew of forthcoming releases for the Hebinomichi crew.
Their forthcoming compilation Hebinomicihi Vol. 1 is set to release on November 5th.
-JOSE