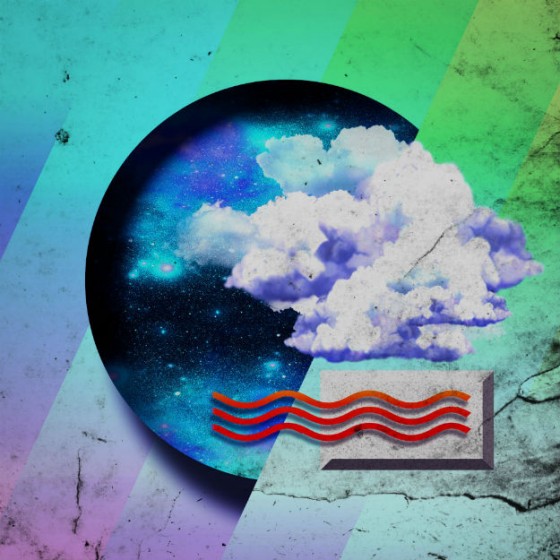 Newly formed artist collective, Hebinomichi just debuted their second release off the forthcoming compilation After Dark, a beautifully written bass anthem by Aussie producer JAWZ. The tune incorporates silky synth work matched with epic horns and lush piano melodies.
The artwork provided by resident graphic artist Alfred English perfectly compliments the track, as one fan explaind it, "cosmic bacon neo-art."
After hearing the first two releases from the collective, I can only imagine what the rest have in store. The compilation is set to release Nov 5th.
Follow JAWZ on:
Facebook | Twitter | Soundcloud
Follow Hebinomichi on:
Facebook | Twitter | Soundcloud
//Devin