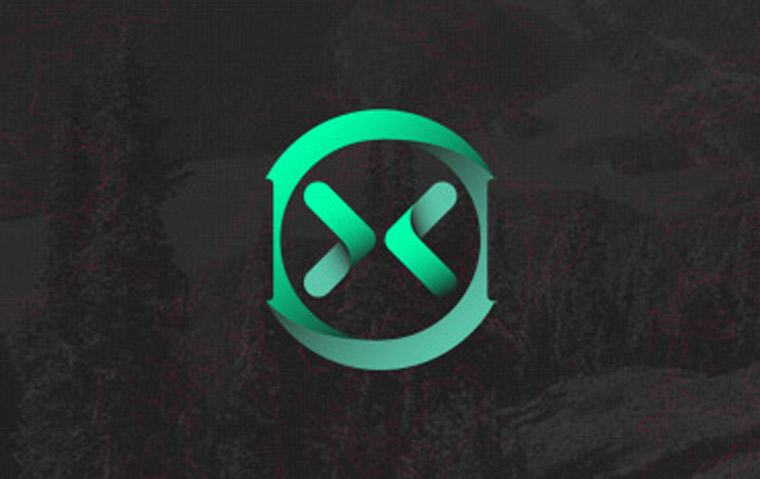 While attending Decibel Festival last month in Seattle, WA, I hunted down a few artists and asked them two questions each. Basically, I would hand them my phone and have them type out their answers while in a busy, loud club. The artists I was able to have a quick word with are some of my favorites and all played amazing sets throughout the long weekend, particularly Sango and Groundislava. Overall, I would say it provides a little insight on anything from their favorite piece of clothing to their album of choice for plane rides.
Kaytranada:
Favorite person you have opened for?
J. Rocc from the Beat Junkies
Best 90's movie?
CB4
Lunice:
Preferred dress shoe?
Grams shoes
What performance in your childhood has influenced you?
Megasoid performance
Sango:
First piece of musical hardware:
Congas
Animals or robots?
Animals – wolves
DJAO:
Key of choice?
D major, probably
Circus or Zoo?
Zoo, for sure. Pandas.
Kastle:
Favorite LA food spot?
Q Sushi
Album of choice for plane rides 2014
Oneohtrix point never disography
Groundislava:
Burritos or thai food?
Thai food IF ITS LEGIT
Favorite European city you've played in?
Milan or Berlin!
Salva:
Favorite piece of clothing?
Trenchcoat
Late 90s RnB record of choice?
Mario – Let Me Love You
-Hallie