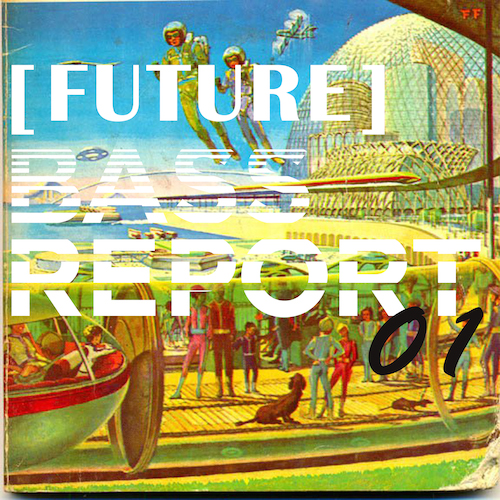 What is Future Bass music, one might ask? Well, if you aren't familiar, then I am hear to fill you in, and catch you up on the forward, creative, tastemakers in the bass community. Future Bass is a genre with no limits, it's ever evolving, but consistently provides one with some sort of emotional feels. Some might say this style of music is made to, both, be banged out at the club, but can also be grooved to on a scenic car ride. Here is just a brief list of new music that, I feel, shows the dynamic variation of this genre. So grab yourself some solid headphones, or plug in to some epic speakers and vibe out to the premiere of the Future Bass Report.
1. sam gellaitry – quas
Sam Gellaitry is a name you must become familiar with, as he is non-stop dropping tracks that are the epitome of Future Bass Music. At 17 years old this kid crushes every tune he releases. For proof, the next tune in the list is another instant bass classic.
2. sam gellaitry – reflectionz
3. stwo. – Aura
4. aywy. – Murder
5. aywy. & Ekali – Your Love
6. GoldLink – Ay Ay (Lindsay Lowend & Jonah Baseball Remix)
7. Radiohead – Nude (Kappa Kavi Remix)
8. esta. – Quicksand
9. Mario – Let Me Love U (Rusty Hook & Katuchat Flip)
10. Yung Wall Street – Onesie
The God