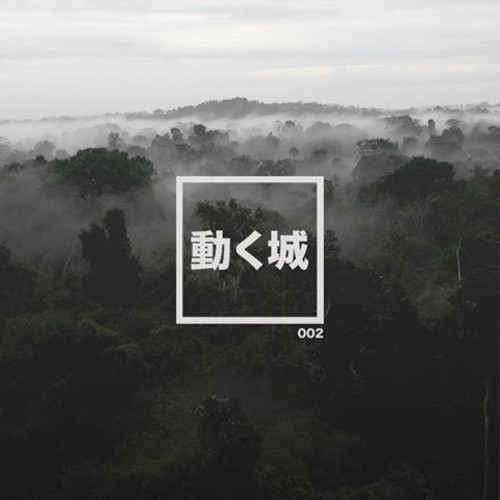 The Moving Castle Collective released Vol. 002 a few days back but I wanted to wait before I reviewed this compilation so that I could let the tracks make an impression on me. I'm not going to bore you by reviewing them one-by-one so I'll just pick the song that I'm digging right now.
The Netherlands artist WRLD, where do I begin? Im super in to this one. Maybe it's because of my affection for Dutch producers, many of which have been showcased before, but I like to think it's because of his use of samples and the layers that he is able to create.
I can't say that I like every track on this compilation but the 9 tracks do offer some unique talent and a little something for everyone.
Moving Castle on:
Facebook | SoundCloud | Twitter
//RIVER