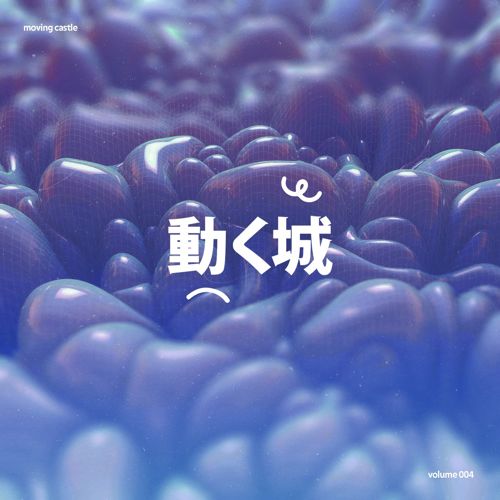 Moving Castle Vol 4 got me like…..
。・゚゚・(>д<)・゚゚・。
I can't stop listening to this entire album. The collective has been on fire lately, with a viral Health Goth designer shirt, and support from the king Skrillex. I mean with the likes of Jai Wolf, Manilla Killa, AObeats, and Mark Johns all on one track….
to Hunt for the Breeze collaborating with secret gem Treehaus….
and bangers from Vices & Jailo who summoned brasstracks, why wouldn't they be the biggest thing on the internet right now!
Follow Moving Castle on:
//Devin
P.S. if you are so luck to be out at SXSW this week, You won't want to miss them.