This edition's number one caught me completely off guard, both in terms of collab co-pilots and song structure. Prep those ears and let's get weird on da Bass Report.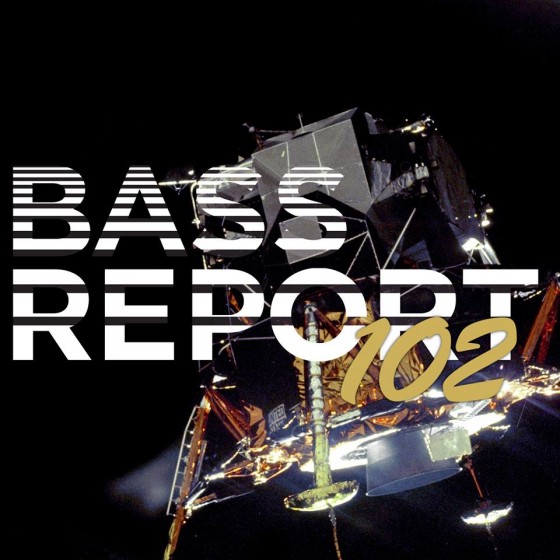 #1 James Egbert x ETC!ETC! – The Climb

The Climb is exactly what the title suggests, a seamless ascension through 5 minutes of sonic craftwork at the hands of James Egbert and ETC!ETC!. I'll be the first to admit, this one took me a couple listens to understand what I was hearing, but when I finally dropped everything and gave my full attention… mind blown. Beginning to end is a must, don't go clicking your way to the drop or you just won't get it!
#2 Mr Carmack – Sir Sliink

#3 Falcon Funk – Catnip Trip

#4 RL Grime – Core

#5 The Glitch Mob ft. Aja Volkman – Our Demons

#6 Getter x Trampa – Bonesaw (Haunta Remix)

#7 Dino Safari – Ice Pick

#8 Dirtyloud & James Egbert – Floating

#9 Case & Point – Prism

*Late Night Special*
KAASI – Work With Me

Still Hot!
#1 Zeds Dead ft. Perry Farrell – Blink
#2 CRNKN – Heart (LO'99 Remix)
#3 Skrillex & Kill The Noise ft. Fatman Scoop and Michael Angelakos – Recess (Milo & Otis Remix)
– StatiK