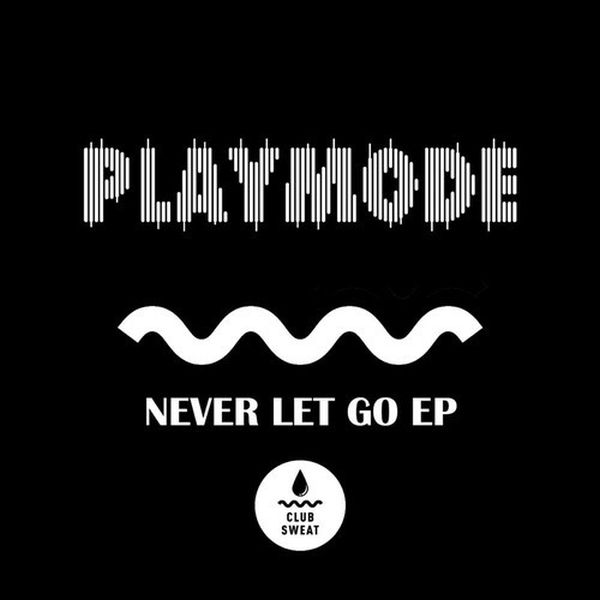 It seems that Australia is on the rise with new artists this year. There's indie electronic producers, Sable, Motez, What so Not, and  indie rockers Tame Impala, and let's not forget Teenage Bubble-Pop Lorde, who lives in New Zealand to the east, which to most ignorant Americans is Australia anyway.  Next up on the list is Playmode a collective from Sydney/La ready to topple the charts.
Never Let Go begins the 9 minute EP with a  fantastic house track, taking influences from the progressive, and UK house scene.  It's chill, its upbeat and ultimately enjoyable, a nice change of pace from the generic club ready house song.
Ending the EP is Hypnotic, a track that ditches house buildup leading into a darker, edgier vocal sample, with a possible trap influence buildup. However, all this is ditched for more generic house beats, as the repeated vocal sample become lost and stale, as the song continues.
Still, I enjoyed this EP, and would highly recommend it to anyone looking for new emerging electronic artists.
Check Em' Out:
SoundCloud ~ Facebook ~ Label ~
-Drew