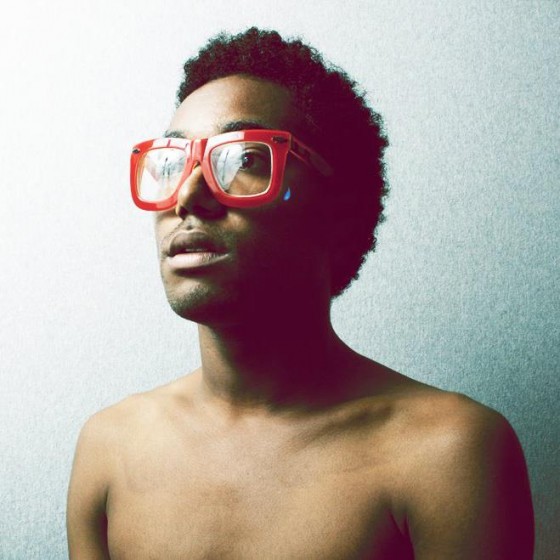 LA producer and Goombawave master P. Morris, formerly MORRI$, released his latest mixtape today aptly named Debut. Along with the 12 track album that weaves and intertwines a whole mix of hip-hop samples, horns and soulful vocals, is an interactive website where you can chase snowmobiles around an abandoned boat on a frozen lake or get lost at night in a fast-food parking lot. Trippy.
After experiencing both the music and website together I can say it elevates the feel of the music and allows you to get lost on an expansive, barren track of land or in the setting of a foreign country. However, even without the website the 12 tracks are a perfect match.  So sit down, relax, take some stress out and listen to Debut. It'll put you in the right mind frame to do good things.
Editor's Note: To celebrate the release of his latest project Debut, P. Morris is throwing a release party you should go to tonight in LA! However, if you don't find yourself in SoCal you can still cop the latest EP on Bandcamp where you can name your own price.  Also! Keep on the lookout for an upcoming show review where he'll be opening up for Sinjin Hawke in Brooklyn, NY. Enjoi.
P. Morris:
Facebook | SoundCloud | Twitter
//RIVER