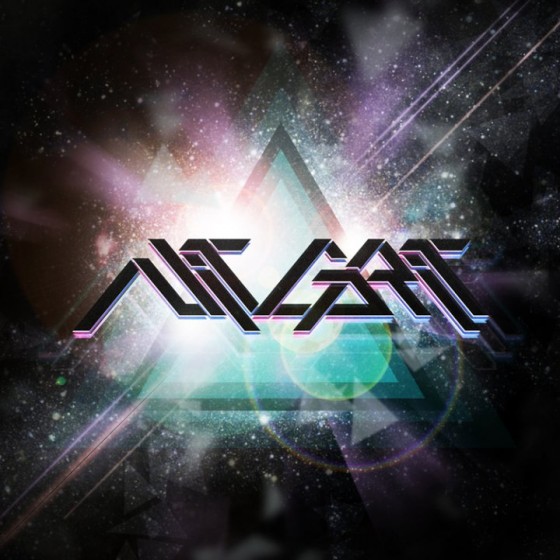 I remember the first time I heard Nit Grit and being blown away. It was a few months ago, when he was traveling the country with Two Fresh on their "No Antidote" tour. Having never heard either artists I wasn't sure what to expect, and was treated to one of the best concerts I've ever been to.
His set featured almost all original material; the track 'synthetic heaven' was easily my favorite song from his set, and the track that made me wanna buy his music.
The weeks following the concert he slowly rose to the top twenty five songs played on my iPhone. I loved his style; he has a real industrial feel to his music, like if Trent Reznor decided to start producing Dubstep. He had the flow that resembled classic Dubstep, a la Skream and Benga.
On top of that, every track featured eerie synths that added a ton of atmosphere to his already unique style. He had a sound that is a breathe of fresh air from the Americanized "brostep." A lot of his songs range from 80 BPM to 90 BPM. The slow pace to his songs make them feel more "machine" like. People joke that Dubstep sounds like two Transformers having sex, but this sounds more like what two machines might listen to while mating.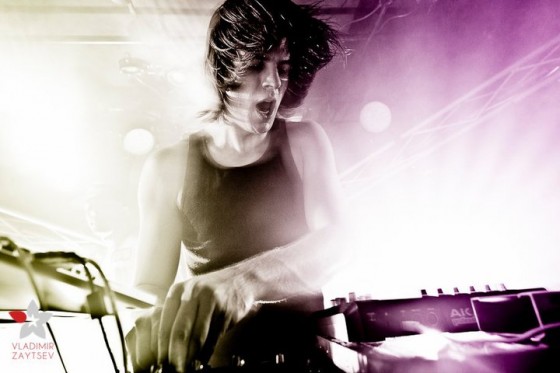 Having the last four days to let this album soak into my fibers, I must say he has done right by his name. I have one gripe however: this album features bass so heavy my headphones literally quit working.
The album starts off with 'Prituri Se Planinata' which features creepy samples of a women's voice layered on top of synths matching her pitch. It almost feels melodic but the bass keeps that industrial feel to it, and it's a fantastic album-opener.
My personal faovrite track on this LP is '12 Guage.' This is the song that made my headphones stop working. All of the elements of the song come together and truly hit you as hard as shotun. Only featuring two collaborations out of the sixteen tracks, I respect him for doing most of the work single handidly.
If you want an album that hits hard and has an original feel then look no further. This will be played throughout the summer, and is easily a top album of the year already. Further, if you have a chance see him live, do so; he does phenomenal work!
Originally writing this aritcle this album was available on beatport. But since then Nit Grit has pulled all his music from the site. Here is his official statement:
"Dont buy any of my music off beatport or any other distro (atleast for the time being). I didnt talk about it publicly, but I revoked my music (except for a few remixes) from all of the labels I was affiliated with for breach of contracts and overall, it was just shitty dealing with them. I am quite anti-label (or maybe I havent found the right one yet). The last label remaining that hasn't taken it down of the distros is the one that releases "Pedro The Destroyer", which Im still working on currently. I dont see any of that money they generate with my music, it just goes straight to them.

All of my music is for free download at NitGrit.com, you dont need to pay me anything. I made the music for you all to listen to. If you are inclined to pay for my albums, I still have my nitgrit.bandcamp.com page up, where you can buy the albums there in WAV/Lossless form, or you can donate through my website as well (which helps pay for the servers to release it for free). I will be, in the near future reposting all my music onto distros so its an easier outlest for new fans/promoters to find my music and to be a credible artist in the eyes of websites like Pandora, Spotify, ect… Which I have a lot of fans asking me to post my music to. Its all in the works."
He has since put all his music up for freee on his website, www.nitgrit.com