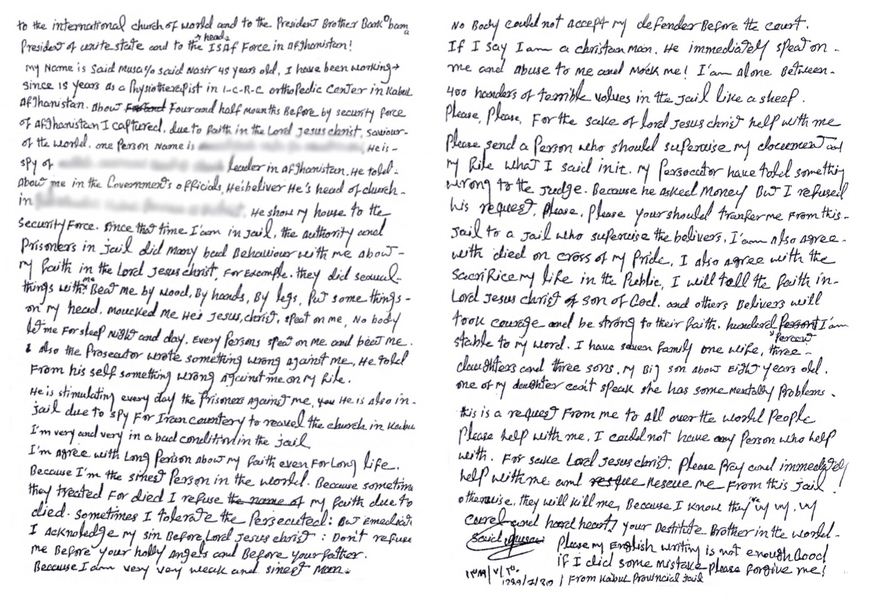 To the salacious among you,
My name is Max and I have a confession. I'm new to the Salacious Sound team and find myself with the distinct feeling that I've finally moved on.
You see, I used to write for another blog called VacayWave. It introduced me to the magic that is music blogging – that sense of discovery, of landing on the right song, turning up the speakers and seeing what words might fall from your fingers. And then of sharing it with all of you and hoping your ears taste the same thing mine did when you hear it.
But as all first loves do, Vacay faded into oblivion. And now, about two years later, Salacious Sound has swooped right in and filled a blog-shaped hole in my heart.
Anyway, that's my baggage. I respect you and thought you deserved to know. Beyond that, I can think of no better way to introduce myself than to finally cut to the chase and share a few of the songs I've had on repeat recently. Hope you like them.
With love,
Swedish
This song sounds: Too pretty to be true

This song sounds: Troublingly positive

This song sounds: Like a log cabin on fire in the woods

This song sounds: Like things could be better

This song sounds: Apocalyptic

– Swedish