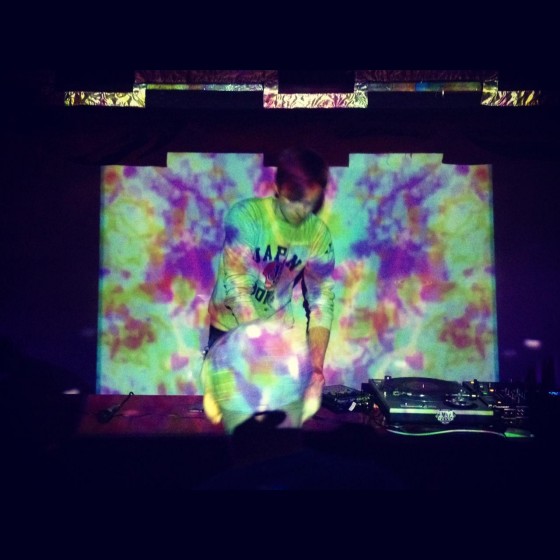 New to me, not necessarily new to we.
I had never heard of King Henry, but considering this bootleg is a year old and his latest drop is a remix featuring Djemba Djemba, it might be time to start looking a little closer.
Really interesting take on the original, the beat's backbone seems a little glitchy and off time, but that's part of the appeal here.
King Henry
Facebook | Soundcloud | Twitter
//BERZ