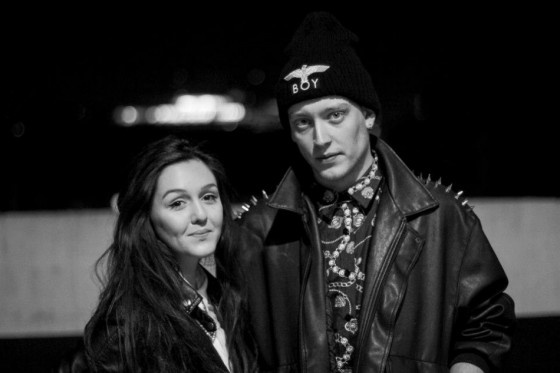 To whom this may concern,
Melis Soyaslanova's chorus states that, "I value honesty," and that her love "lasts 'til infinity." Funny, how, I too value honesty, and I can honestly say that my love for this song lasts 'til infinity, if only infinity were a tangible quantity. Basically, it's a lot of love… however much love you think it is, double it, and add 49, and then square it… well, you'll never reach it, but take my word for it, there's a lot of love. I've been very pleased with what the UK has been exporting recently, big ups.
'Til Infinity, the latest release from the duo, IYES, comprised of Melis Soyaslanova and – the much easier to pronounce – Josh Christopher, has superb contrasting male and female vocals that compliment the superb dynamic of the beat. This song has a great varying dynamic, from loud to soft, and back again, it keeps it interesting, and it has a chorus that's sure to get stuck in your head (in a good way).
IYES on:
Souncloud | iTunes | Twitter | Facebook | The Road
Stay classy,
^Xaos