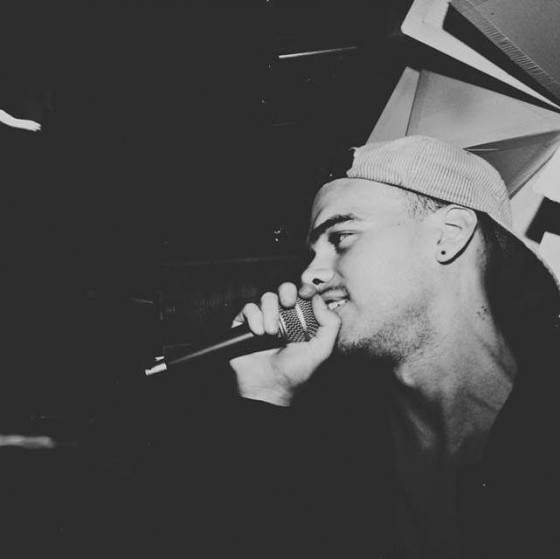 We did a feature piece on the yung Falcs a few months back that laid out the groundwork for you to get to know the California-based producer.  Since that time, many of us have been anxiously waiting for him to drop his debut EP and that day has come.  We were so excited about his upcoming release we even hyped it a few days before the release.  Now the time is here, lets get down to the good stuff.  Birdcall features four tracks each of which just keep bringing the heat.  With this EP you get transported through a whole set of genres and that's one of the reasons its so good.  This thing is smooth, but also is able to travel from beats, to hip-hop to more of the chilled out stuff all within four songs.
01. Falcon Eye (reprise)

02. Be Quiet

03. Cell

04. 2me
What's next for this young & talented producer? All we can do is wait with eager and open ears.  Feel free to drop your thoughts below and tell us what YOU think.
Side note: He is also currently on his debut European tour, so if you live in Europe or find yourself there this week.  Be on the lookout.
Buy on iTunes
Falcons:
Facebook | SoundCloud | Twitter
//RIVER