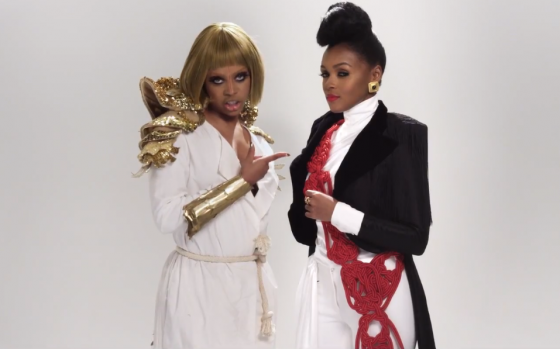 Sweet and sour chicken.. You truly never know what you're going to get with this man. The German Jedi, who has been featured here on Salacious before, strikes again with a funked-up, glitched-out ('glunked'?) rendition of Janelle Monae's recently released, Q.U.E.E.N. featuring Erykah Badu.
Glitch-hop – a very peculiar, very finicky style of modern dance music. Though quite rare, when done correctly glitch-hop can be the absolute bee's knees.. This, my friends is one such case. Completely revamping the vibe of the original, TheFatRat unleashes his trademark style to great acclaim – euphoric organ and key-play, happy-time synths, and in true glitch-hop fashion thick, face-melting kicks that would rock even Koan Sound's walls.
Great news – this rock-star of a remix is available now, right this very moment on Beatport (you can pick it up, right hur') alongside numerous other quality remixes recently released as part of an official remix package. It's a good day, folks. Do enjoy.
TheFatRat:
Soundcloud | Facebook | Twitter
> Shwing