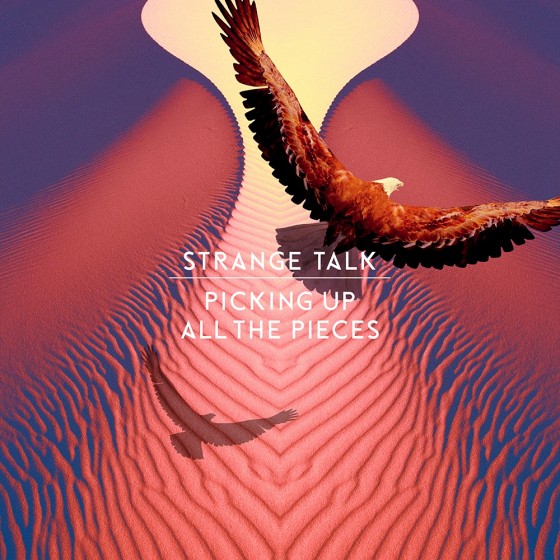 'Za German dizco brazza' (his words, not mine) finds himself blasting all sorts of new flavor into his latest work –  a remix of Australian synthpop-group, Strange Talk's Picking Up All The Pieces.
Typically known for his grittilicious funk, German producer, TheFatRat sways from his trademark style this time around to great acclaim. Launching the track with what sounds at first listen like a fusion between euro-house and hardstyle (Ye'!), TFR masterfully works his way around the Melbourne-natives' poppy vocals, and completely changes tune at the drop for a Sound Remedy-ish blast of groovin' 80s-synth magic.
Unique and (bloody) funky.. Luv' this man. Should you wish to reward your Itunes library, TheFatRat's official remix of Picking Up All The Pieces will be available August 20th alongside Strange Talk's entire new album, Cast Away. Pre-orders can be placed right hur'. Stay funky, amigos.
TheFatRat:
Soundcloud | Facebook | Twitter
> Sammy