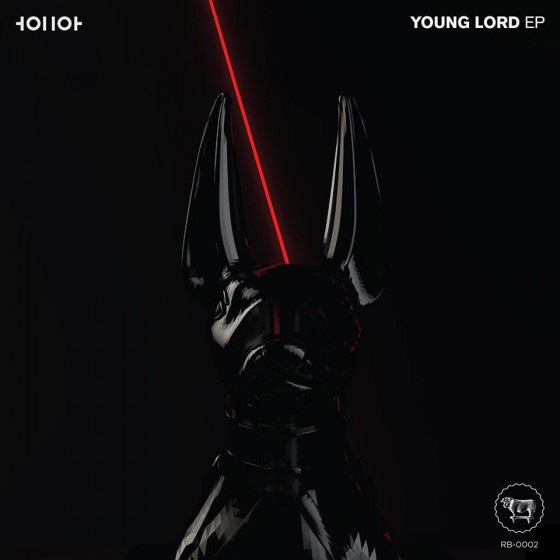 Young Toronto-based duo HolloH is back at it with a new EP announced today on Rare Beef Records. Following up their releases on Teenage Riot Records and Sincerious, Young Lord brings out their darker side, featuring remixes from Alixander III of Azari & III and Elaquent.
While their previous releases have been firmly grounded in the roots of house music, their newest endeavour Young Lord exemplifies the mystery, depth, and versatility of the young duo. Deftly traversing the boundaries between techno and house with its aggressive percussion and intense energy, the title track's blisteringly dark percussion-led sound is a perfect peak hour track.
Flipping the script on Moth, the subtle B-side powerhouse, HolloH flexes their production skills through a minimalist approach. By focusing on muted tones, a shuffling rhythm section and a highly emotive vocal sample, they crafted the perfect counterpoint for the A-side.
With remixes from Alixander III of Azari & III drawing out the late-night vibes of Young Lord, and Elaquent infusing his infectious club swing to Moth, this release is the most focused and multifaceted offering from HolloH to date. With their prior releases, podcasts, and performances turning heads and pricking up ears around Europe and North America from Skream to Bird Peterson, expect much more from the talented outfit as they continue to draw inspiration from their eclectic origins and innovative future.
Be sure to grab one of the 90 remaining limited-edition clear vinyl through the prodder link below, and stay posted on HolloH's Facebook and twitter for updates.
HolloH on:
Facebook // Twitter // Vinyl Preorder
– Merle Williams