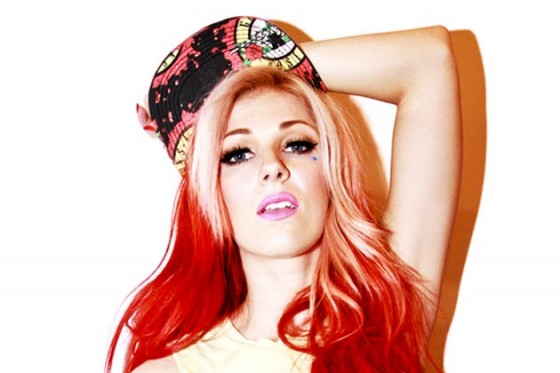 As Abraham Lincoln once said (probably), 'funk is the way'. This new, or 'nu' if you're hip, wave of disco and funk is absolutely lovely, and one of, if not the most trend-setting trail-blazers leading the charge at the moment is the blast from the past, present and future, Oliver.
Constantly pushing the boundaries of anything and everything that is disco, the LA duo have truly created a genre-beast of their own, and this new remix of pop-queen Bonnie Mckee's, American Girl is no different. Bass riffs, plucks and 80s synth galore, the tune simply screams spandex shorts. If the movie, Drive were a light-hearted romantic comedy… This song would fit like a glove.
Funky, fresh and free… Quite possibly my favorite three words in the entire English language. Please, gon' hop over to 'dem 'dere Soundcloud and treat yourself to anything and everything that is Oliver. Get funky, my friends.
Oliver:
Soundcloud | Facebook | Twitter
> Sammy