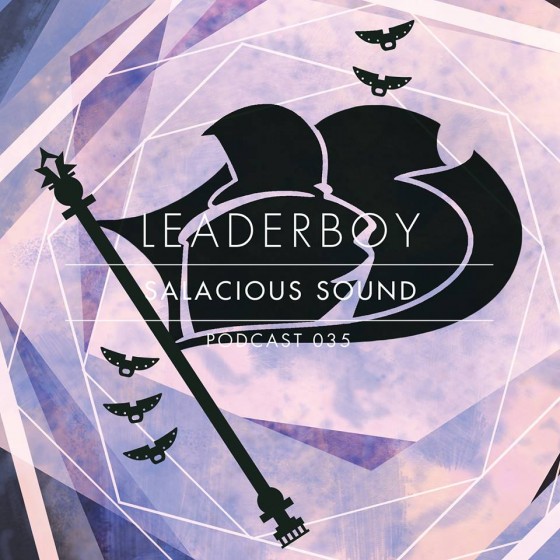 This week's Podcast is brought to you by the outstanding Australian duo, Leaderboy. I was first tipped off about these guys when I heard them in a What So Not mixtape for Triple J, and since then they've continued to impress me. Happy Monday and enjoy!
[wpaudio dl="true" text="Salacious Sound – Podcast 035: Leaderboy" url="http://salacioussound.com/wp-content/uploads/2013/07/Leaderboy-Mixtape-for-Salacious-Sounds-1.mp3″]
Leaderboy on:
Tracklist:
1. Leaderboy – By & By
2. Jem Atkins – Pushin On (Darius Syrossian Mix)
3. Sharam Jey – Nonstop!
4. Nine Inch Nails – Only
5. Gesaffelstein – Pursuit (Leaderboy Remix)
6. Leaderboy – Moneycat
7. Underworld – Holding The Moth (Audiojack Remix)
8. Depeche Mode – Everything Counts (Oliver Huntemann & Stephan Bodzin Dub)
9. Leaderboy – Wicked In This Neighbourhood
10. The Chemical Brothers – Car Chase (Arp Worship)