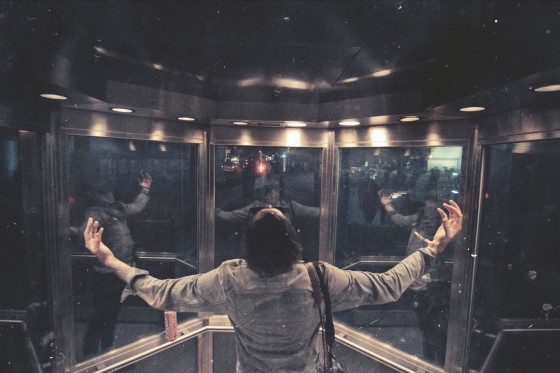 We sent photographer extraordinaire, Dustin Hollywood, to EDC Las Vegas 2013 this year and now that he's all caught up on sleep, he's ready to give you his final thoughts on his experience. Read on, and be sure to check out our albums on Facebook (Saturday, Sunday, Top Shots)
Dustin Hollywood on:
Facebook | Twitter | Instagram
When you think of Electric Daisy Carnival a few things usually come to mind; all night partying, the best DJ's on the planet, the best production money can buy, and half naked women, all of which were true at my first EDC in Las Vegas this year!  The name alone means a lot if you are into EDM music. Hell if you were a raver in the last decade you should know the name Electric Daisy Carnival is synonymous with the rave festival scene and best music around.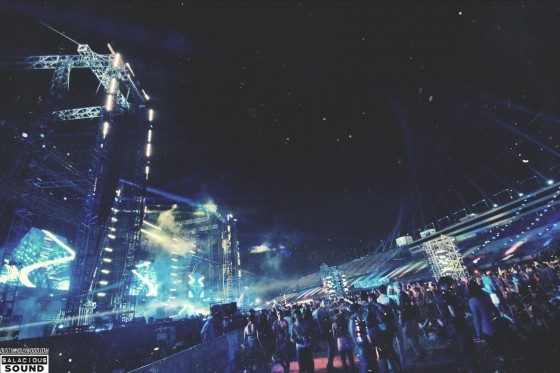 I have seen the EDC scene grow over the years from a smaller massive party that had 30,000 attending, which was huge when the EDM scene started, to last year where they had 180,000 attending over two days.  This year the party grew to three days in length and by all accounts has no chance of slowing down.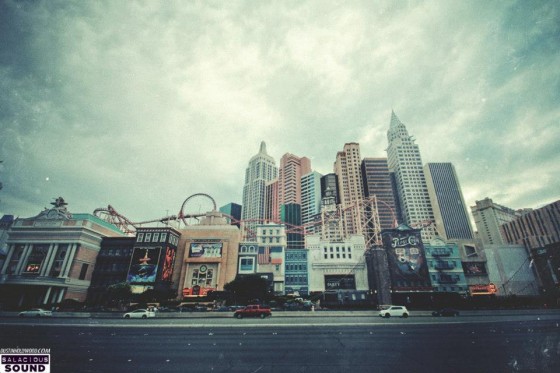 EDC has gone from the Orange Show in San Bernardino to now showcasing across the country from New York, Chicago, Las Vegas, Dallas and more.  Not only that but the festival has even drawn promotors outside the festival to come and throw parties day and night exploding the experience into an all day and night experience for those who aren't even going to the festival.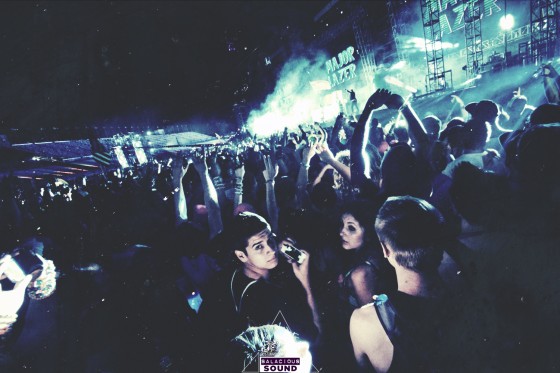 While EDC is known for bringing in the top artists in the EDM genre and great world class DJ's, what really impresses me is the production of the entire festival in it'self.  Some $35 million was spent on this years Las Vegas showcase, the largest of all the festivals dates.  Every detail from the stage design all the way to the festival performers they hire to dance and dress up in the wild and unique costumes is thought out with perfection.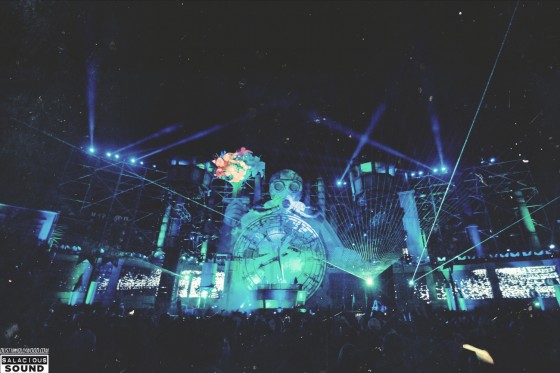 This being my first attendance to the Las Vegas EDC showcase I was blown away.  I attended the Dallas EDC two years ago to shoot Mountblood, WishFM, Skrillex, and some others, and it was a completely different experience for me.  Having grown as a photographer in this genre of music has allowed me to be a part of a lot of amazing musical moments, and by far EDC Las Vegas was the epitome and height of the moments to date.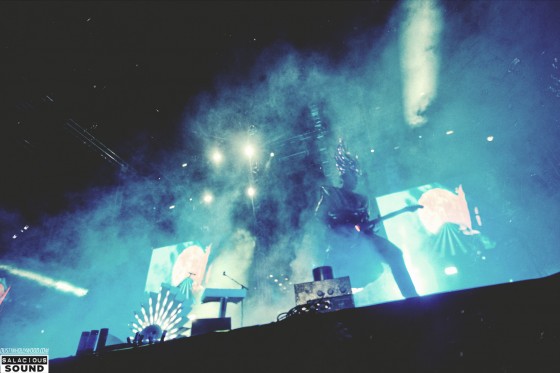 By far my favorite moments of EDC this year in Las Vegas were Major Lazer and Empire Of The Sun's performances on the HARD stage.  They had outstanding stage design and the performances were met with equally amazing energy in the performances.  Nervo, Claude VonStroke, A-Trak, Dog Blood, Destucto, Knife Party, Calvin Harris, Cazzette, Krewella, Justin Martin, Rusko, and Dillon Francis on the BassPod stage that looked more like an alien spaceship littered with his kitten blow up dolls emphasized by the amazingly skilled and hot dancers were my favorites this year.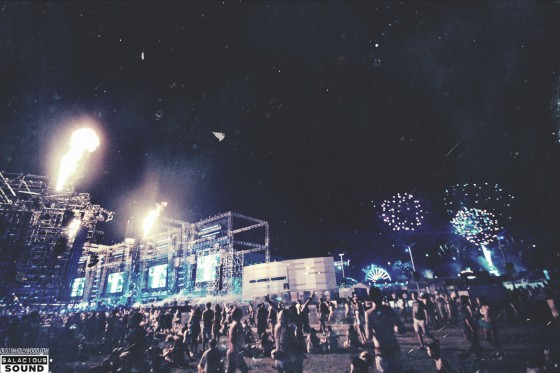 It's not just the music that should have attention paid to it though, the fans are a huge part of the experience for me at these EDM festivals, and EDC takes the cake on having the best fans!  This years daisy theme was in full force and you can clearly see it in my photos.  The fans are just as much a part of the festival and their outfits as the performers and are what makes EDC the amazing experience that it is today.  If this years Las Vegas EDC showcase taught me anything its that EDM music is not only our generations footprint in history, it's that EDC itself is our generations Woodstock.  I can't wait for next year!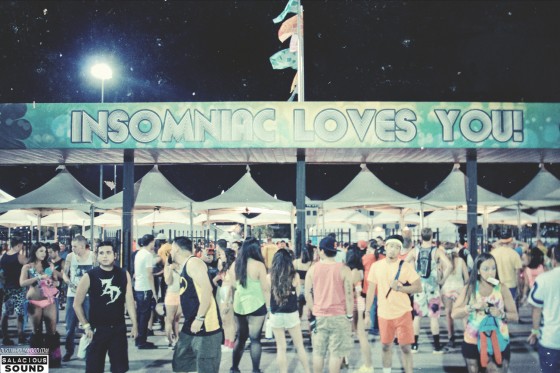 ~ Dustin Hollywood