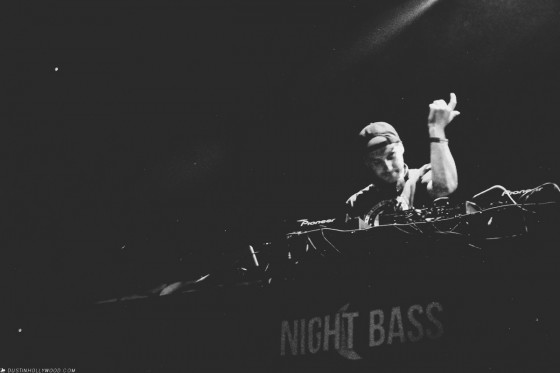 From Los Angeles to Las Vegas, there was no loss in bass and bumping at House of Blues Las Vegas on the first unofficial night of EDC LV 2014.  The monthly party, NIGHT BASS, based in LA and headed up by DJ AC Slater, opened up Thursday night of EDC with vibrations that shook the entire hotel at Mandalay Bay, and it wasn't something to miss, quite the opposite in fact, the masses were surging on the Vegas music hotspot!  With support from LA-native BONES, our photographer, Dustin Hollywood, stopped by to document the damage and pre-EDC craziness!
Here are a few selects from the evening: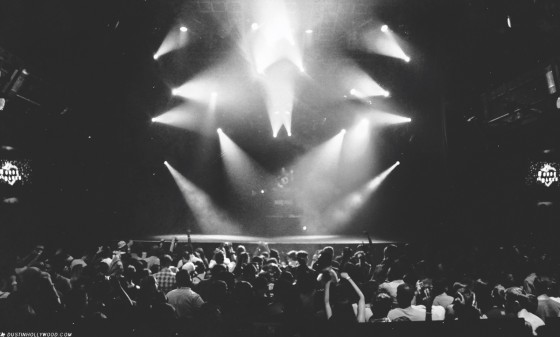 If you want need more we've got you covered.
Dustin 'Hollywood' Thornton on:
Facebook | Instagram |  Twitter | Website
//RIVER