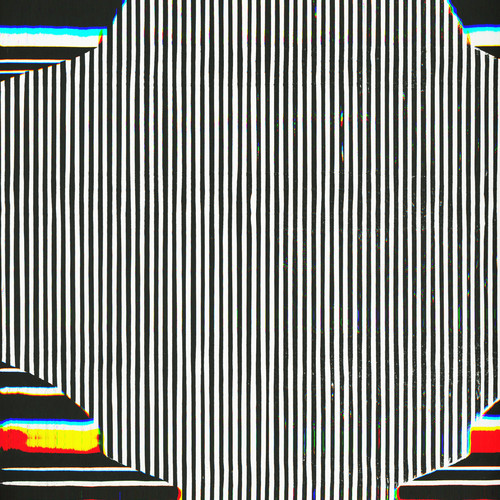 The NYC-based  indie label True Panther Sounds (home to electronic acts Delorean, Lemonade, and Teengirl Fantasy as well as indie rock staples Girls & King Krule) recently announced the signing of Bristol's resident dream-house producer Hyetal in conjunction with the release of the first single from his sophomore record "Modern Worship".
"Northwest Passage (feat. Gwilym Gold)" is a mesmerizing composition of the gauzy synths, pounding drum patterns and ethereal vocals that litter Hyetal's fantastic 2011 debut "Broadcast." You may also sense a hint of Julio Bashmore's influence as the fellow Bristol producers recently hooked up for a collaborative single under the pseudonym Velour. "Northwest Passage will be out digitally and on 12" vinyl April 29 while "Modern Worship" will be out May 20. Expect big things.
Hyetal on:
Facebook | Soundcloud | Twitter
//totem.