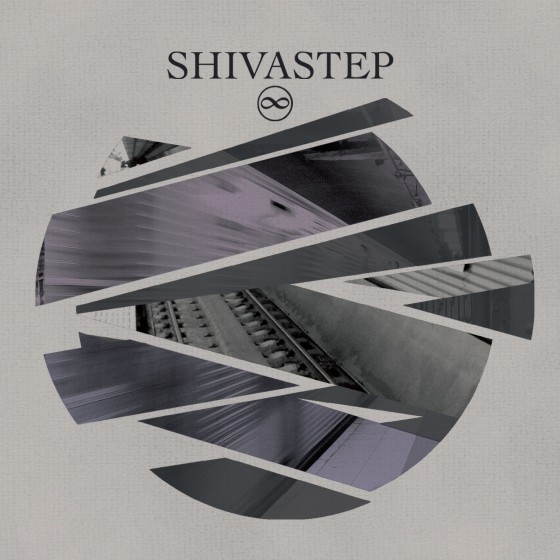 If you're looking for some good vibes to help along your New Year,  Sean Nelson, the man behind the heavy-bass project, Shivastep, excitedly announced the release of his new 6 track EP, ODE TO THA GRIND. I had the opportunity to review and discuss this upcoming album with him earlier this week.
Now residing in North Hollywood, California, this ex-punk rocker still pulls massive inspiration from his roots in Chicago. Although juke and footwork has always been a driving force behind Shivastep's unique sound, ODE TO THA GRIND does a magnificent job of showcasing that. When asked about the main differences between his previously  released self-titled EP and ODE TO THA GRIND, Sean talks a little about how this up-and-coming album is an increasingly refined progression of the previous one that highlights more hip-hop rather than pop, "I try to pull from all these sounds in different areas that move me. It could be a cheesy trance song or some old juke track.  A big thing as well is taking vocals from pop songs and screwing them up and making it sound cool… It's a sort of a rebellion to this pop culture we're constantly force-fed."
ODE TO THA GRIND is chock full of 808's and beautiful synth design straight from the heart of its passionate creator. Each song is really its own entity and does a fantastic job communicating the unique feeling behind it. Sean really characterizes himself this album, making each track a personal extension of his emotions. He describes his favorite element of the EP as, "…the contrast. How things change and evolve"  and that's exactly how I'd describe the furtherance from the Shivastep EP to this new masterpiece; Evolution.
So, you ask me to tell you how I know this album is gold? Well, it's just something he said, "There's nothing like music. The way music completely bypasses the logical part of your brain and you just feel it, is incredible. I'm a very analytical person by nature, so this is very liberating for me. I use sounds and rhythms to get to a place of freedom."
To get a feel for ODE TO THA GRIND, check out the re-mastered version of Shivastep's dope track, RACK CITY and grab the new EP on February 7th for free download through bandcamp!
//Yup