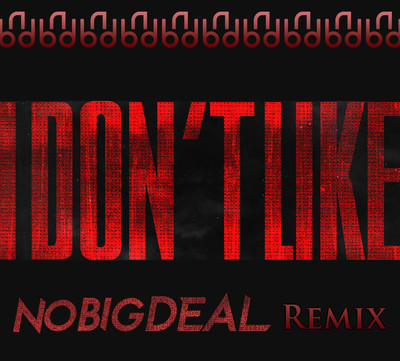 No Big Deal on Soundcloud | Facebook
Our boys No Big Deal are back with another set-ready banger, this time lending their remix treatment to Kanye's 'I Don't Like'. Combining one of the most recognizable and anthemic vocals of the year with grinding electro bass and their trademark synth fills, this is one that's sure to knock the roof of your party this weekend!
And best of all, the guys are offering it as a free download from their Facebook fan page.