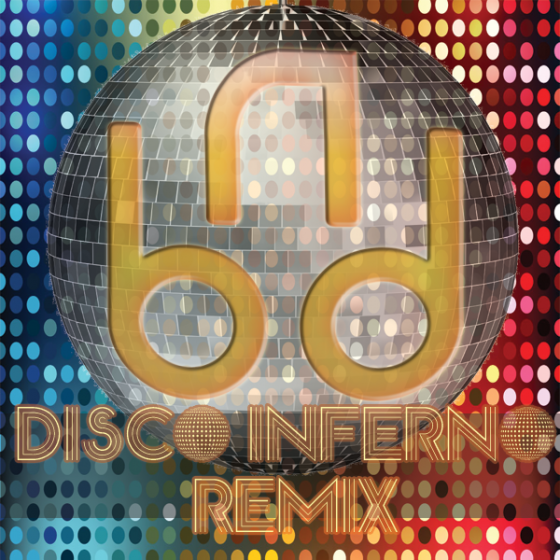 No Big Deal on Soundcloud | Facebook
No Big Deal have a massively funky new remix which is, as usual, ready for this weekend's dance floors. These guys have applied their detail-oriented production ethic and love for uptempo electro to a classic, and done justice with an incredible disco dub.
Get it free on No Big Deal's Facebook page.