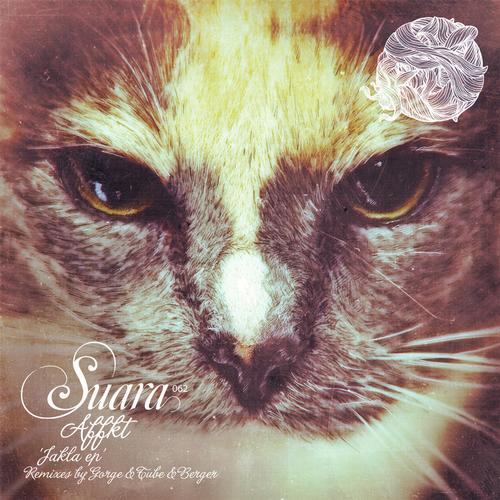 Tube & Berger on Soundcloud | Facebook
One of my top tracks in the deep/techy range right now is a new Pleasurekraft remix of a song called Slipknot, originally by a German pair named Tube & Berger. The sampling, as always, is on point and lends the duo's trademark stamp of originality, the drums are world-class (almost every producer I know samples Pleasurekraft kick drums), and the western aesthetic is very cool.
The pairs have been trading remixes back and forth for a while, each having released on both Great Stuff and Suara Records. Earlier this year, Tube & Berger tackled Pleasurekraft's beautiful, funky monster 'Murdered Out'.
Another one of Tube & Berger's latest, and the impetus for this entry, has been on heavy rotation for me alongside the likes of Chris Malinchak, Maya Jane Coles, and Kidnap Kid. I'm talking about their remix of 'Aoub' by Suara compatriot Affkt.
Buy it on Beatport
And the original: