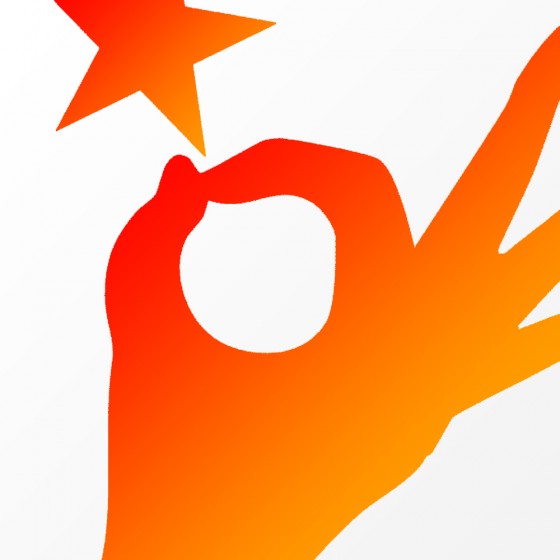 These guys have quickly become one of my favourite acts, due in part to their heavy use of vocal chops in their often lush, usually upbeat, and always extremely funky tech house tracks. My favourite performance of theirs so far is definitely the set at EDC Vegas 2011. It was one of the first performances of the weekend I saw, and I must have listened to it more than a dozen times afterwards.
Hit the artist link below – these gents have a great many more quality tracks that we've written about on Salacious!
The Main Ingredient was released yesterday on Hotfingers, and can be purchased on Beatport.
Pleasurekraft – The Main Ingredient [OUT NOW] by pleasurekraft