This week's Mixcast features the latest in the Cooked Up series from Toronto producer / DJ Ben Rosenberg, aka Poupon.
After a concerted effort on original and remix productions this year, Ben has several great tracks to his name on petFood and DubNoir.
He has also had a solid year for gigs, and has a 5-date European tour coming up in November. He'll also be supporting Justin Martin on November 19th at Footwork, here in Toronto.
Poupon Upcoming Tour Dates:
NOV 1 – Le Petit Social (Social Club) w/ Panton, D.Fine & Tuff Wheelz [Paris, France]
NOV 3 – I.Boat w/ Panton [Bordeaux, France]
NOV 4 – White Club w/ Panton [Toulouse, France]
NOV 10 – Decadance [Ghent, Belgium]
NOV 11 – Dalston Superstore [London, UK]
NOV 19 – Footwork w/ Justin Martin (dirtyBird) [Toronto]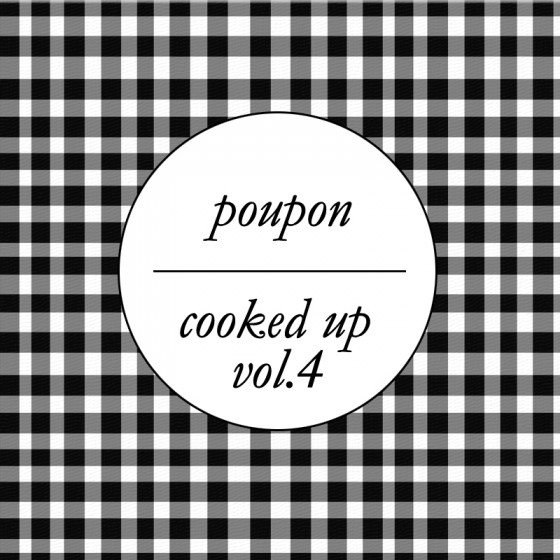 Poupon – Cooked Up Vol. 4 by Poupon
Poupon – Cooked Up Vol. 4 Tracklist
1. MARKUS ANTHONY // How We Do [DubNoir Music]
2. AMIR // Monkey Puzzle [Bouq Music]
3. JOYCE MUNIZ // Back Down [Exploited]
4. TEVA // I Wanna Be (Ekkohaus Remix) [OFF Recordings]
5. FLORIAN BLAUENSTEINER // Hold On (Luca Lozano Black & White Remix) [Klasse Recordings]
6. POUPON // Searching [DubNoir Music]
7. MK // Burning (Round Table Knights Remix) [Defected]
8. PRINCE CLUB // Olivia [Demento Mori]
9. DARLYN VLYS // Bad Milk [Suara]
10. JAE B. // Perfect Match (Poupon Remix) [petFood]
11. HEARTIK // Last Of Breed [Suara]
12. COLLINS, BENHAM // The King (Jay Lumen Remix) [NM2]
13. MASSIMO GIRARDI // Settebello (Sante Remix) [Rawthentic Music]
14. ADAM PORT // Weekend [Play It Down]