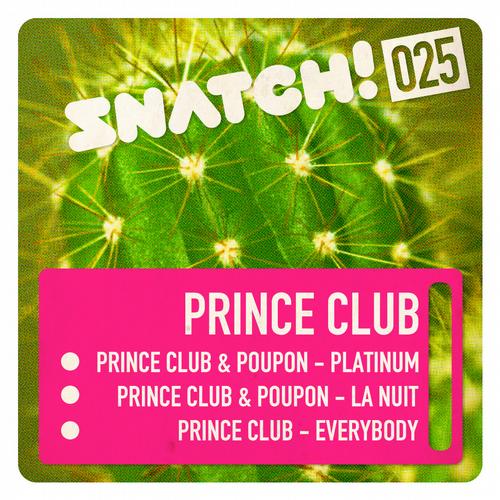 Poupon and Prince Club released a three track collaborative effort today on label Snatch! Records, and the tech house community is abuzz.
Poupon has been receiving some impressive looks in the last year, the latest of which comes from petFood boss Lazaro Casanova, citing him as an artist to watch in 2012. In 2011 he racked up several international gigs, festivals, and headlining nights through the summer, impressive releases year round, and curated a must-listen dj mix series titled 'Cooked Up' which had several outstanding installments in 2011 (and hopefully another to come soon!)
More details on Poupon's Soundcloud profile.
Prince Club on Soundcloud
Cop the EP on Beatport.
[wpaudio url="http://geo-samples.beatport.com/items/volumes/volume3/items/3000000/200000/10000/6000/400/10/3216412.LOFI.mp3″ text="Poupon & Prince Club – Platinum (Original Mix)" dl="true"]
[wpaudio url="http://geo-samples.beatport.com/items/volumes/volume4/items/3000000/200000/10000/6000/400/10/3216413.LOFI.mp3″ text="Poupon & Prince Club – La Nuit (Original Mix)" dl="true"]
[wpaudio url="http://geo-samples.beatport.com/items/volumes/volume5/items/3000000/200000/10000/6000/400/10/3216414.LOFI.mp3″ text="Prince Club – Everybody (Original Mix)" dl="true"]