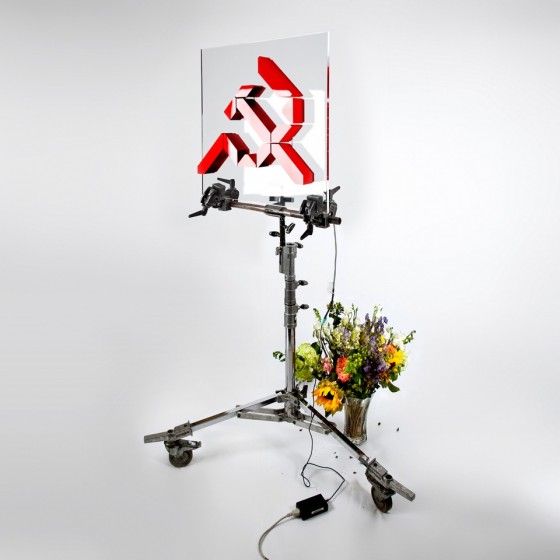 Somehow Proxy's original is classified as a "Indie Dance/ Nu Disco Track" which I found interesting. The track is an amazingly produced example of why Proxy has been one of my favorite names in dance music for a while now. One artists whose signature sound has rarely been replicated.
[wpaudio url="http://geo-samples.beatport.com/lofi/3848750.LOFI.mp3″ text="Proxy – Shut Up! (Original Mix) (Original Mix)" dl="true"]
Toronto native John Roman recently returned from his first European tour. This remix follows up critically successful releases "Monitor" and "Petrified". 2012 has been a massive year for John and his profile continues to rise.
[wpaudio url="http://geo-samples.beatport.com/lofi/3848751.LOFI.mp3″ text="Proxy – Shut Up! (John Roman Remix) (Original Mix)" dl="true"]