Enter the dark world of Holy Other. The Manchester-born producer creates an atmospheric sound so tragic that it becomes strangely uplifting.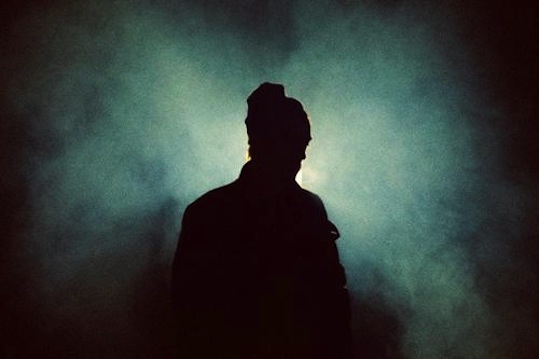 Holy Other – Love Some1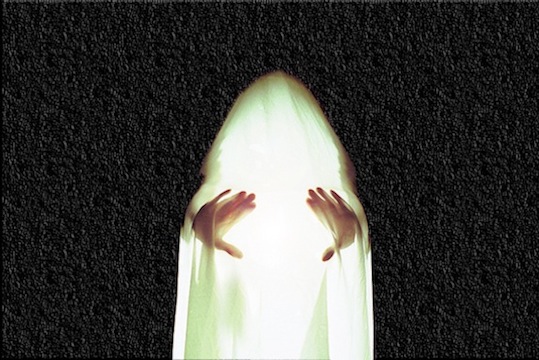 Magick Mountain – One For My Ego (Holy Other Remix)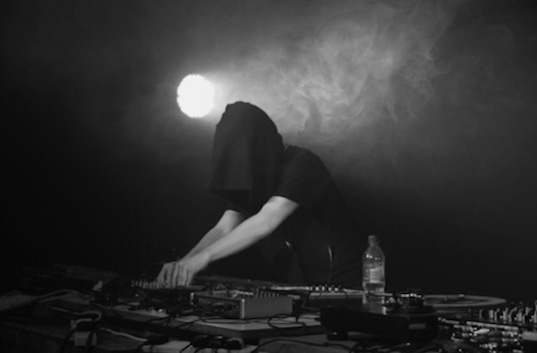 Holy Other – Yr Love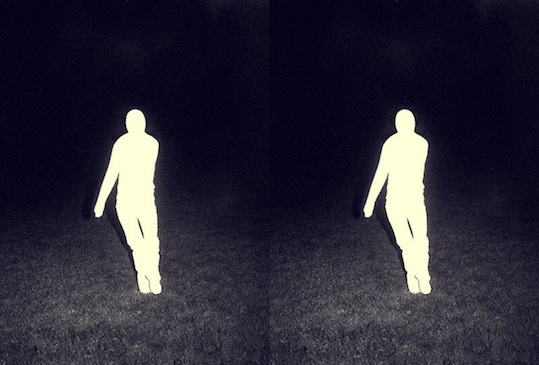 How To Dress Well – Suicide Dream 2 (Holy Other's Effervescent Mix)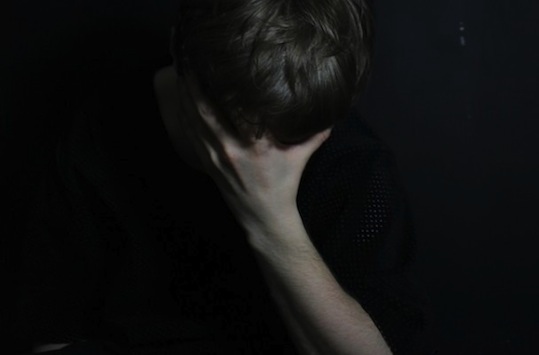 Holy Other – Touch (Supreme Cuts Mix)

Listen to more of his distant voices on his debut album "Held", which was released August 2012 via Tri Angle Records.