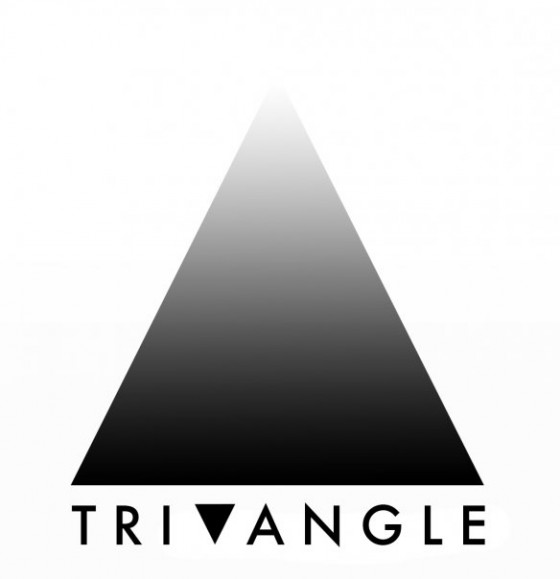 On Wednesday January 11, 2012, Brookyln based electronic label Tri Angle announced the signing of 22 year old UK producer 'Vessel'.
The deal is noteworthy as Tri Angle has a reputation for signing up-and-coming indie electronica acts which have gone on to do big things. Specifically, their artists' contributions to the "witch house" genre have been unmatched. Balam Acab, Holy Other, Clams Casino, & How to Dress Well are just a few Tri Angle artists who have achieved notoriety within the blogosphere and amongst underground electronic scenes.
So, when Tri Angle announces the signing of a new artist, you better take note.
If you have any interest in "witch house", left-field electronica or just want to brag to your friends that you heard it first, give this brand new track from Vessel a listen: