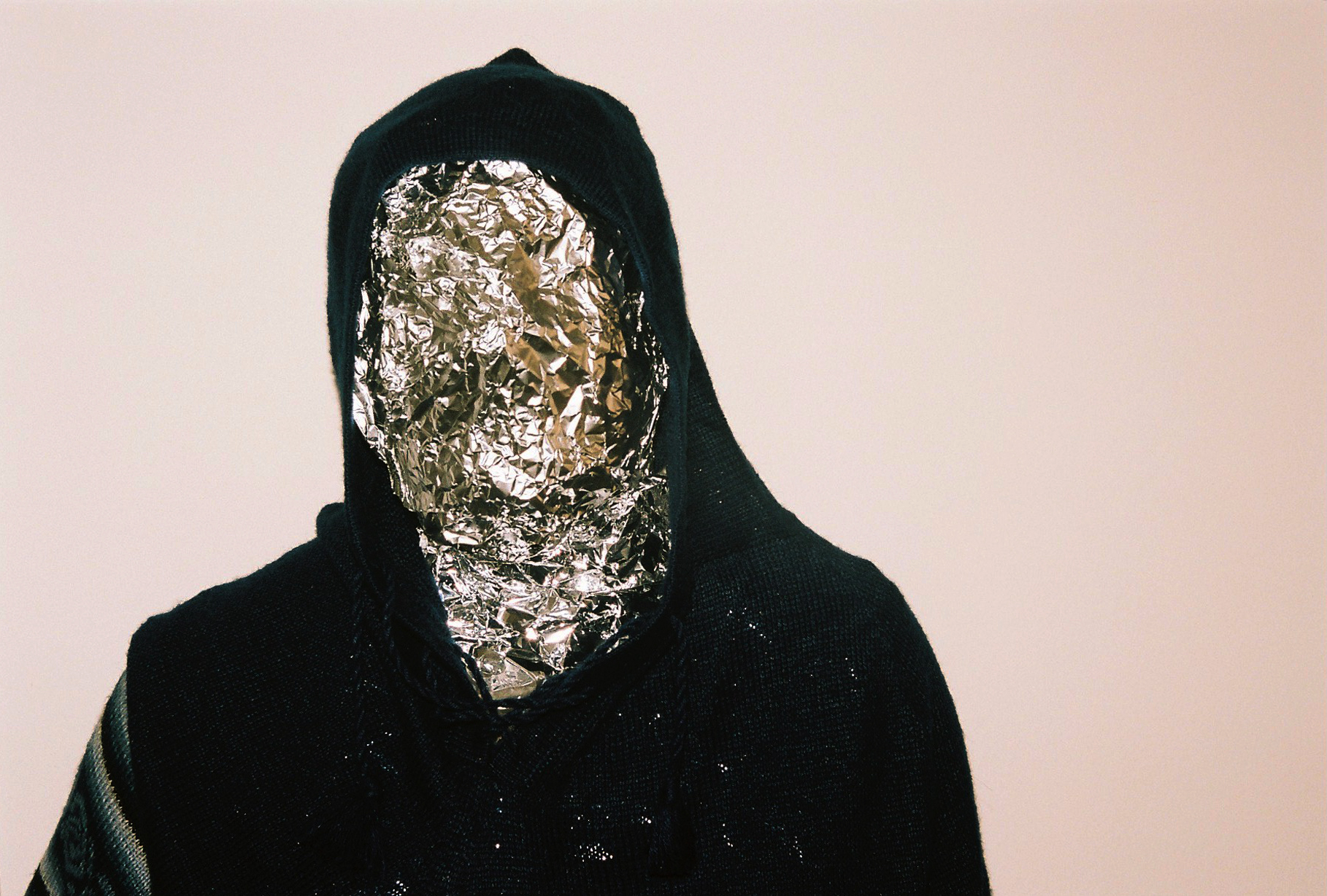 Forget about British invasion 2.0, Barcelona's most promising producer John Talabot will be stopping in Toronto and Vancouver while on his North American conquest.
John won over audiences with his debut EP release "My Old School" and debut album "Fin". Pitchfork raved stating John's release is "where pop and house influences sweetly buffer up against one another to provide an unyielding sense of elation". It's safe to say this Spaniard has been keeping media and fans eager for more. John's dazzling solar tinted deep house which is raw, loopy and sample based with distorted drums and tropical vibes are bound to create an unearthly live ambiance. His intricate rhymes and deep house grooves are destined to keep audiences in a weightless haze of blissful production.
He continues to keep the world wide web in a stir by announcing the release of a remixes album entitled "Fin Remixes Vol.1", out on October 12th. I eagerly await September 29th to see what the spanish master mind has in store for Toronto.