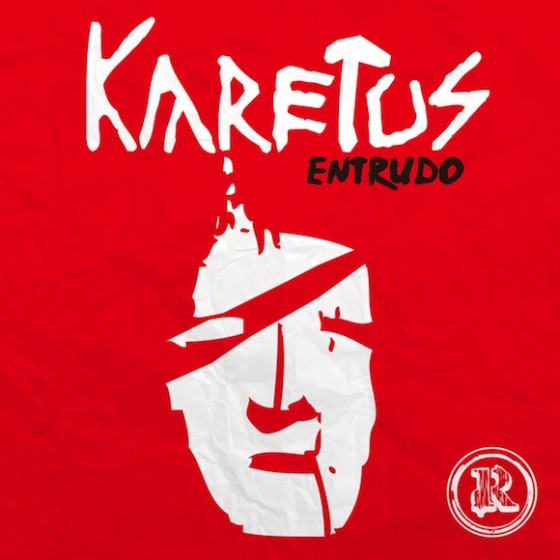 Karetus has some of the most energy in their music I've heard in a while. It is at times spastic, and you can't help but enjoy it. This EP spans several genres ranging from Glitch Hop to Drumstep. For only having five tracks there is a ton of variety here, ranging from slow melodic dance tunes, to straight up heart pounding bangers.
The EP kicks off with 'Revenge of a noisy neighbour'. The opening kick drum has a real "marching feel" while a distorted voice asserts that "It's payback time." Personally for me the song doesn't really come into fruition until the melody is played a second time.
Up next is 'Get Down'. The entire song has a Knife Party feel to it without feeling like a rip off. At first listen the melody seems a little out of place but I grew quite fond of it as time went on.
Glitch Hop is a personal favorite genre of mine and Karetus does a great job at infusing their tracks with it. The title track is my personal favorite song on the EP. Before the drop they sample Slipknot, and once you hear "SHUT THE FUCK UP" the song goes crazy. Their production quality really shines here.
'How I Roll' follows and is another enjoyable Glitch Hop jam. The vocals from Aaron London are enjoyable, as he oscillates between singing and rapping.
The last song on the EP is 'Wicked' featuring Clinton Sly. Infusing Reggae with Drumstep, it's an awesome way to end an album.