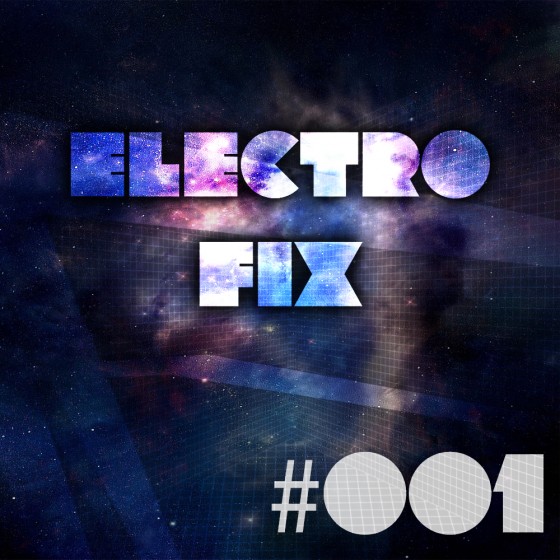 Hey you all! Let me introduce myself first, my name is Javier Rivero and I'll be the one bringing you the weekly Electro Fix, with a special edition every start of the month compiling the best of the Fix including a free mix for you to download and dance to. Lets get it started with the weekly picks:
#3. Clockwork – Titan EP

This guy never ceases to amaze me. I've been following Henry (Clockwork) since "Airflow" and it's been a meteoric rise for him this year. Since he dropped his first LP on Dim Mak Records, this guy has been producing pure awesomeness. The Titan EP is no different, signed to Diplo's Mad Decent label this EP has a lot to offer. Both Titan and BBBS offer have an ENOURMOUS ROOM sound. Even Porter Robinson has chimed in on BBBS:
#2. Boys Noize – XTC
What can we expect from the German Electro Maestro? Of course, pure bliss, and with this little preview of his forthcoming album "Out Of The Black" Riddha leaves us hanging and begging for more. Including a remix from technicians MMM, we could say the single is complete, but NUH UH, we got an unofficial french remix coming from Needs, which Alex himself thanked on twitter too:
Heres the unofficial Needs remix:

#1. Dada Life – Feed The Dada
These guys have their own land, their own rules and their own sound. The video and the song itself makes me want to jump and dance.
Here I quote one of their rules:
No bananas on the rider? Then we do our two hour deep/tech house set. Everything under 118 BPM.
Aaaaaaaand that's everything for our first Electro Fix, hope you enjoyed it and see you next week with the special September Edition including an exclusive mix!