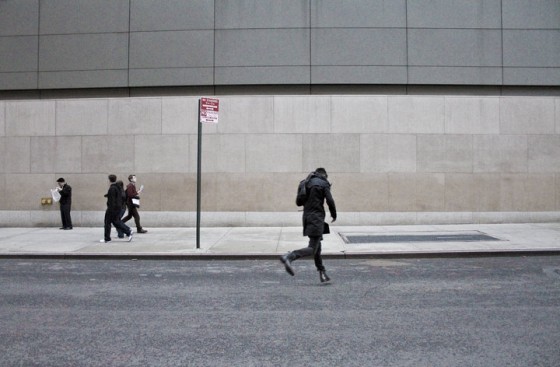 Yet another chin-scratchingly good project, born partly from influences within Toronto's bass-music institution Bassmentality is getting attention at the moment, this time from some of the finest curators and minds at electronic music's most influential fringes.
Aquarian, now a Brooklynite via London UK, will be in league with the likes of Jacques Greene, CFCF, Mykki Blanco, Fatima Al Qadiri, and Gobby, on label UNO NYC some time in October, with his debut EP release 'Motherisk'.
Influences which also helped shape this record include Torontonians Bwana, Gingy & Bordello. The former played Bassmentality last night, and is hot off a string of gigs in Europe, including a just-missed offer for the mainroom at Fabric. The latter mixed his EP.
So what does this meeting of Torontonian bass-head x techno minds sound like, after several long years of incubating this artist project?
Have a listen to the title track below to get a taste!