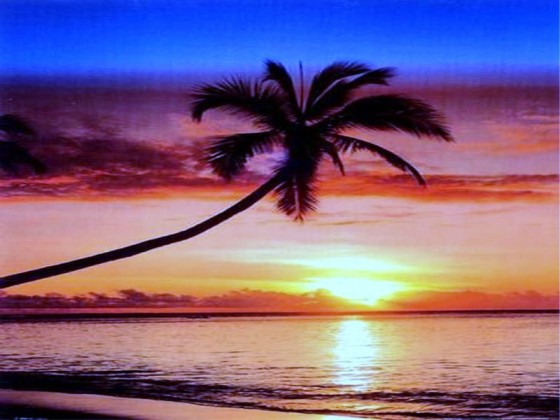 For all of you out there who love summer: seaside/poolside chills, sunsets, balmy nights, cruising at dusk, hanging with that special someone in your car overlooking the city at make-out point….this will be a series of posts for you.
Once a week I will bring you a compilation of easy listening Night Waves to enrich those summer moments and make them feel just right. No particular genre will be adhered to and the songs will not always be new releases, yet all songs will have one thing in common….they could be played on a beach while the sun fades into the horizon. Long live the 80s. Long live Miami Vice. Long live music.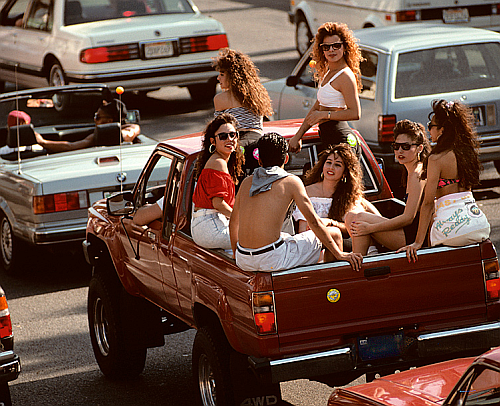 Even if the sun isn't shining….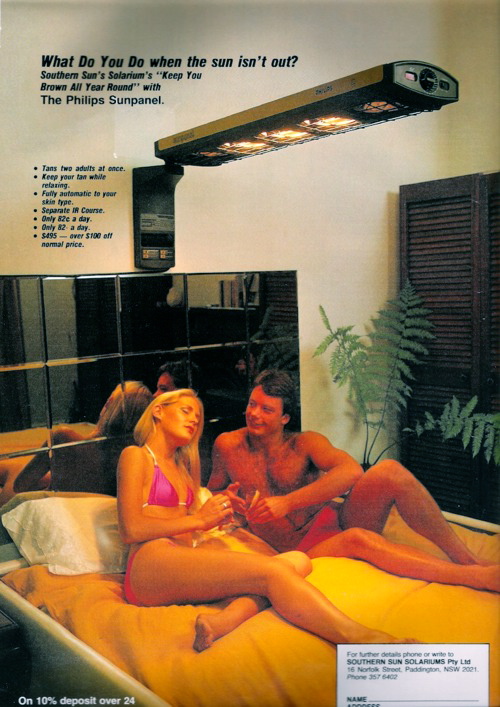 And one last piece of art: